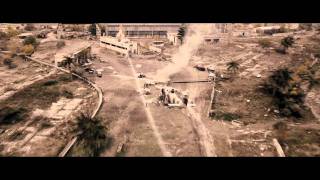 5 Days of War Trailer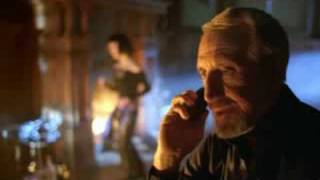 Red Serpent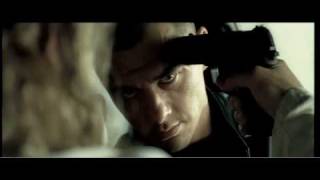 The Interceptor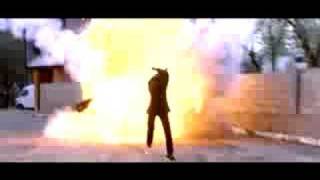 ANTIKILLER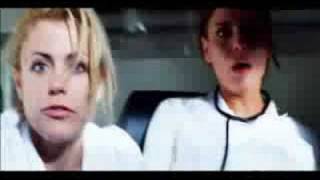 ANTIKILLER 2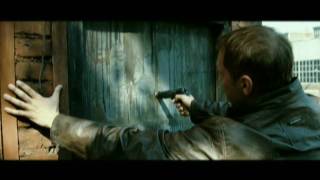 ANTIKILLER 3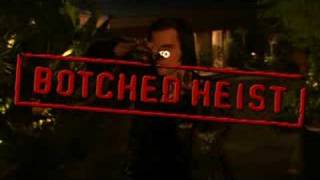 My Big Fat Independent Movie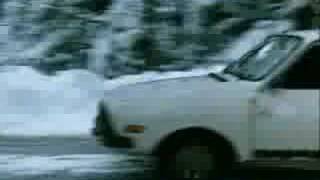 Cry Of Redemption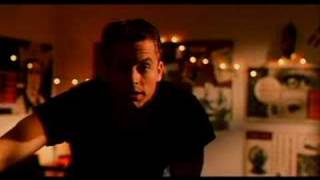 Love 101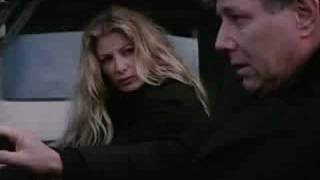 Sacred Cargo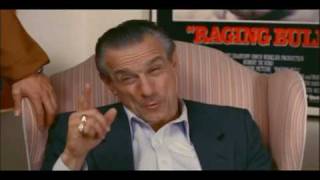 Searching For Bobby D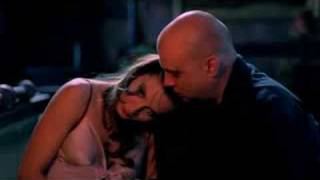 War Live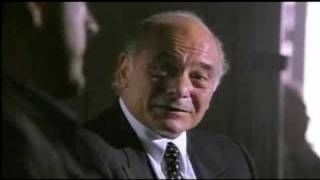 One Deadly Road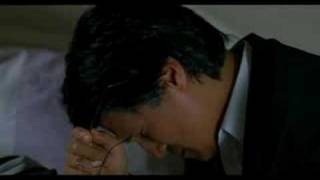 Close Call
5 Days of War Trailer

Thomas Anders (Rupert Friend) is a young war correspondent driven to the field by personal demons. Finding calm only amidst the chaos of war, he and his long-time cameraman, Sebastian (Richard Coyle), roam the world's conflict zones, more addicted to the experience than caring about the particulars of the story they're covering. Hearing of rapidly rising tensions between Georgia and Russia over the breakaway region of South Ossetia, Anders and Sebastian travel to the Georgian capital of Tbilisi. There, they join three long-time colleagues (Val Kilmer, Kenneth Cranham and Antje Traue), who are covering the deepening diplomatic crisis engulfing the Georgian government, led by President Mikheil Saakashvili (Andy Garcia).

Red Serpent

An American businessman (Michael Paré) caught in the middle of a drug deal gone bad, must race against time to survive the power of a Russian Mafia drug lord (Roy Scheider).

The Interceptor

Based on a novel by popular sci-fi writer Vasiliy Golovachev, The Interceptor tells the story of an agent betrayed by his partner when transporting a new mind controlling weapon. Believed to be dead, he escapes and takes on a new identity hoping to live in peace far away from his former life.

ANTIKILLER

A former undercover cop is released from prison only to find himself in the middle of an organized crime war.

ANTIKILLER 2

An undercover cop fights a group of terrorists that kidnapped his wife and are about to blow up the city.

ANTIKILLER 3

GOSHA KUTSENKO returns as Agent Fox in the exciting new action/adventure Antikiller 3 the third installment of the highly successful Antikiller series. Its a dangerous journey inside the Russian crime underworld in a tale of cat-and-mouse where nothing is what it seems and everyone loses.

My Big Fat Independent Movie

A hilarious parody that spoofs some of the most renowned independent movies.

Cry Of Redemption

In the vein of "Salvador" and "The Unbearable Lightness of Being", "Cry of Redemption" is an action-packed political thriller, a spellbinding fiction set against the real backdrop of the most explosive chapter of recent history, the toppling of the communist regimes of Eastern Europe.

Love 101

Three college students discover that there is more to life than sex, drugs and rock 'n roll when a womanizing college student is caught after a one-night stand with his best friend's girlfriend, in this hilarious comedy...

Sacred Cargo

A US Marine (Chris Penn) gets trapped in a deadly game when his brother (Martin Sheen) is kidnapped by a violent group of ex KGB extremists. With the help of a priest (J.T.Walsh) and a local reporter, our hero will fight through betrayal and murder to find out the truth.

Searching For Bobby D

Johnny Argano, a young Italian-American actor born and raised in Brooklyn, NY, is frustrated with his lackluster career and with how he and his actor friends are frequently typecast. Obsessed with meeting and getting to work with his idol Robert DeNiro, Johnny writes his own screenplay and sets out with a few of his best buddies to try to raise the money to make the movie and to get Robert DeNiro to star in it with them.

War Live

In the vein of "Wag the Dog" comes this satirical story of a film crew attempting to finish their movie as the bombs start falling.

One Deadly Road

The two brothers (William De Meo, Burt Young) had all the money, power, women and 'neighborhood respect' that comes with "family connections". The ride was high until underboss "Crazy Sal" (Frank Adonis) hears someone is leaking info to the police and orders the leak plugged.

Close Call

Controversial director Jimmy Lee takes you on a compelling journey through the raw and explosive world of teenager Jenny Kim, who has fallen into a life of promiscuous sex, drugs, and crime. Trapped in a downward spiral of inevitable self-destruction, the only person who can save Jenny is the father who abandoned her—if he's not already too late. Hip, provocative, and shocking, CLOSE CALL is a riveting cinematic experience that will keep you enthralled from beginning to end. Inspired by a true story. Stars Annie Lee, Jeff Fahey, and Philip Moon.